Submit a Case For Recovery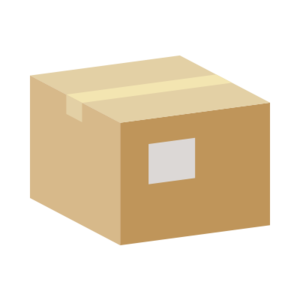 If you haven't yet, please give us a call at (970) 568-8478 so we can discuss your case.  We will need to evaluate your device on-site to determine an exact price, but over the phone we can sometimes give you a good idea of what to expect.
Whether you will be dropping off your device in person or shipping it, please fill out the form below to ensure we have accurate information about you & your device.
A PDF will be available to print after submitting the form.  If shipping, please include a copy with your device.  A copy will also be e-mailed to you.