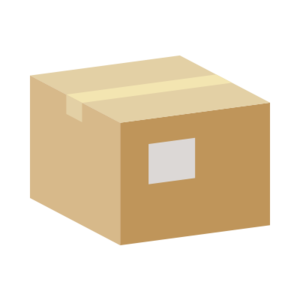 Device Shipping Instructions
If you haven't yet, please give us a call at (970) 568-8478 so we can discuss your case.  We will need to evaluate your device on-site to determine an exact price, but over the phone we can usually give you a good idea of what to expect.
Fill out the form below to generate a packing slip. Print two copies--include one with your device and keep one for your records. A copy of the slip will be emailed to you and to us.