Welcome to Edge -- Northern Colorado's Data Recovery Authority
In addition to servicing all device failures that need professional attention, we specialize in data recovery from hard drives that have had an unsuccessful recovery attempt, have been damaged by a previous recovery attempt, or have been declared "unrecoverable" by another data recovery company.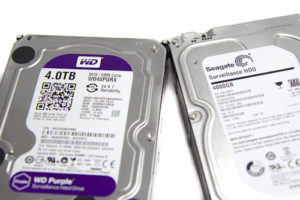 Hard Drives/External Drives
We service all failure types on all hard drive brands from desktops, laptops, Macs, and every type of external hard drive including NAS (network attached storage) devices.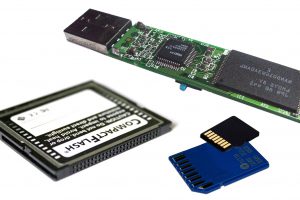 Flash Memory Devices
USB Flash Drives, Compact Flash Drives, Memory Cards, Camera Cards, SD, MicroSD cards.
With our array of professional tools, we are able to quickly and properly address all device failure situations. We proudly use state-of-the-art PC-3000 and Deepspar diagnostic and hardware imaging tools, and have an on-site ISO 5/100 cleanroom environment for mechanical intervention on hard drives.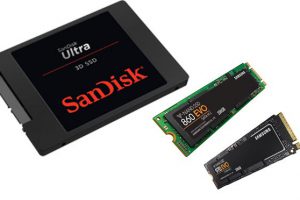 Solid State Drives
All types and form factors of solid state storage drives, including M.2 SATA and NVME.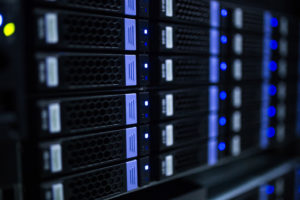 RAIDs
All standard levels of RAID configuration--RAID 0, RAID 1, RAID 5 including DROBOS and NAS RAIDs.
We provide free, no-obligation evaluations and have a no data-no charge policy. Please give us a call any time to speak with a technician about your case. Based on the symptoms you're experiencing, we may able to give you a good idea of what to expect before bringing in or shipping your device.