All Device Types & Brands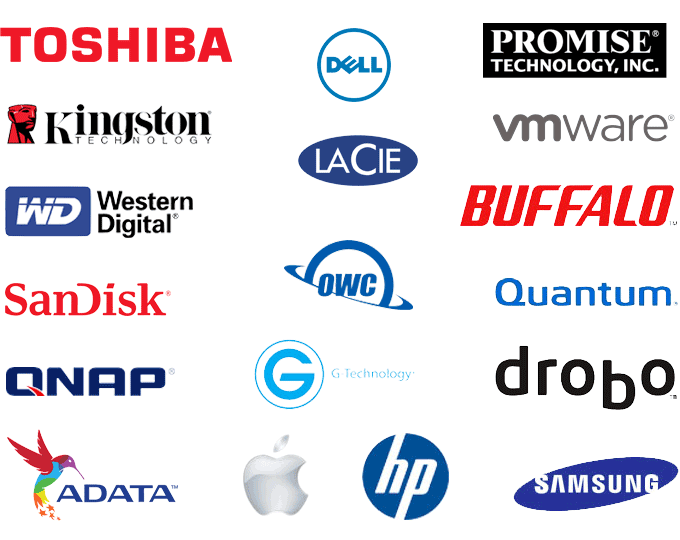 Free Evaluations, No Data No Charge
We provide free no-obligation evaluations. Once the evaluation is complete and a recovery price is agreed upon, we guarantee we will recover your data or we won't charge you. If you would like to call us before bringing in or shipping your device, we may be able to give you a good idea what to expect based on the symptoms you're experiencing.
Specialized Recoveries
In addition to servicing all device failures that need professional attention, we specialize in data recovery from hard drives that have had an unsuccessful recovery attempt, have been damaged by a previous recovery attempt, or have been declared "unrecoverable" by another data recovery company.
All Operating System File Types